Robots only create value when they run
Introducing your Unlimited
Digital Workforce
Imagine unlimited Enterprise-grade UiPath RPA capacity, with no contracts tying you up, where you only pay for the minutes a robot runs, including all the licencing, infrastructure, and your own dedicated 24/7 Robotic Operations Control Room.
Many call it a dream; we call it "Run-as-you-Require". Queue the cheesy music!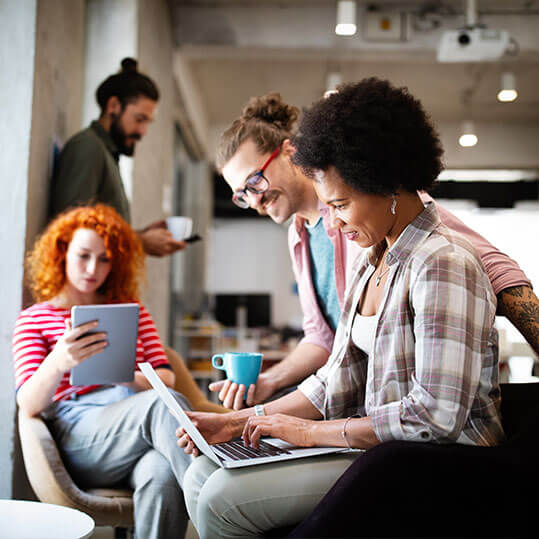 Why buy technology when you're looking for a solution?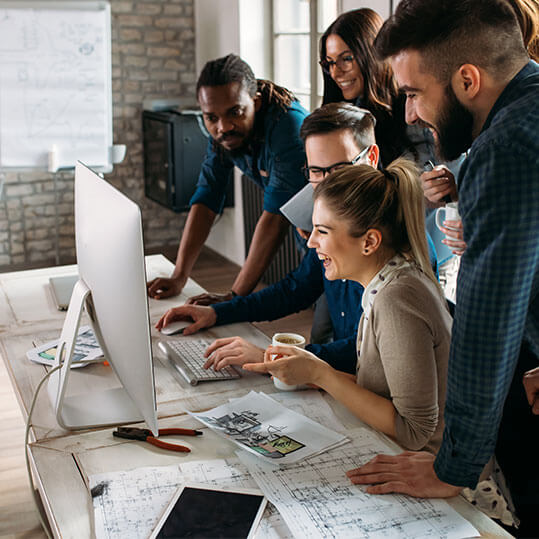 the leading robot as a service Solution
Run-As-You-Require is a Robot-as-a-Service cloud-based digital workforce platform solution and managed service that offers unlimited UiPath Enterprise robot usage that can scale according to your Automation and transaction volume requirements. Robots only create value when they run. So only pay for a minute if it ran for a minute. No licensing cost, no infrastructure costs and no limit on scaling. With free 24/7 Support and 24/7 Run Management. 
Welcome to the Automation Revolution!
What's limiting your Automation potential?
Problems our clients Experienced With Traditional RPA models
Having deployed RPA all over the world, we found the same frustrations across the globe, from the fact that one Robot can only run one process at a time; to the underutilization of robots to provision for availability during peak periods. they all came to the same conclusion; more robots do not mean higher utilization or value.
How do you unlock the true potential of Automation?
3 key things to maximise RPA
Not being limited by the number of robot licenses allows you to scale your digital workforce up and down as you require. Adding in infrastructure through the cloud enables you to truly scale your digital workforce without limitations and little to no effort.
The ability to ensure your Digital Workforce's quality and performance grows and scales with your automations through a 24/7 Robotic Operations Control Room that monitors, supports and maintains is critical. Therefore, it is advisable to set up RPA maintenance flexibly to accommodate growing or changing needs.
It is crucial to have a 24/7 Robotic Operations Control Room that monitors, supports and maintains your digital workforce to ensure that its performance and quality increase and expands as you scale your automation productions. It is advisable to set up RPA maintenance from the beginning that is scalable, flexible and enhances your internal ability to meet the needs of your scaling automations. Ensuring you are not distracted with the day-to-day run management but instead focused on generating business value through developing new automations.
A key requirement for any business's digital automation transformation is to scale. However, as with all transformation projects, the required resources can fluctuate. Access to sufficient and specialized resources and utilizing them is vital in creating the potential to engage more people across the business and efficiently grow and manage the automation program without resource limitations.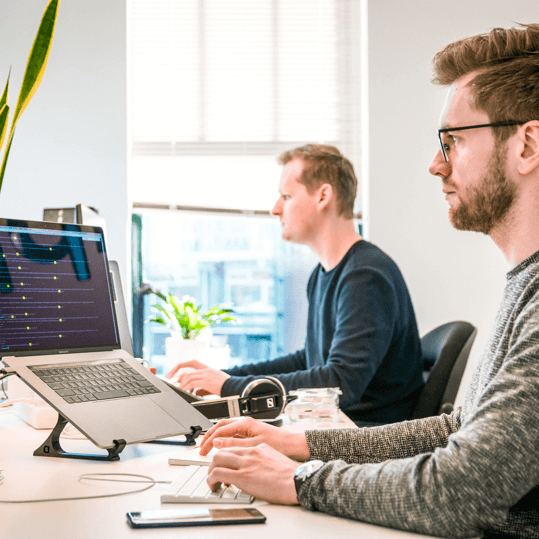 the leading robot-as-a-service Solution
Introducing Run-as-you-require
The Datora "Run-As-You-Require" service was designed with the ambition to make Intelligent Automation accessible to all businesses. We deliver all components required to run UiPath RPA in production through a simple, centralized solution with billing based on consumption. This service includes everything you would have traditionally had to purchase up front, including UiPath enterprise licencing, RPA Supervisor, High availability Nodes, Azure Virtual Infrastructure, and a 24/7 Robotic Operations Control room. (On-prem and private/private cloud deployments available for enterprise clients.).
This frees our customers to focus on what matters: maximizing business value by growing and managing the automation program.
The "Run-As-You-Require" service utilizes a pay-as-you-go model. Customers only pay for the Automation minutes consumed by the Robots. Additionally, the flexible delivery strategy makes it possible to automate in an agile manner, allowing customers the support to run their Automatons and grow them as dynamically as their business requires.
How do we supply you with limitless capacity?
What's running in the Background?
Having worked with UiPath Since 2017 and Registred Partner we know what you need , and it is all included.




Optimizing operations with AI driven orchestration and automated error handling.

With a world class service you need a world class support portal. Every incident logged and tracked.

Also available - Document Understanding as a Service
Do you require the same pay-as-you-go option for your intelligent automation document processing? Our Document-Understanding-As-A-Service solution is what you need. With no volume limitations, Air-driven ML functionality and our added Verification Service addon provide you with a seamless document automation experience.
Ready to enter the future of Intelligent Automation using RPA?
Get in touch with our global deployment team